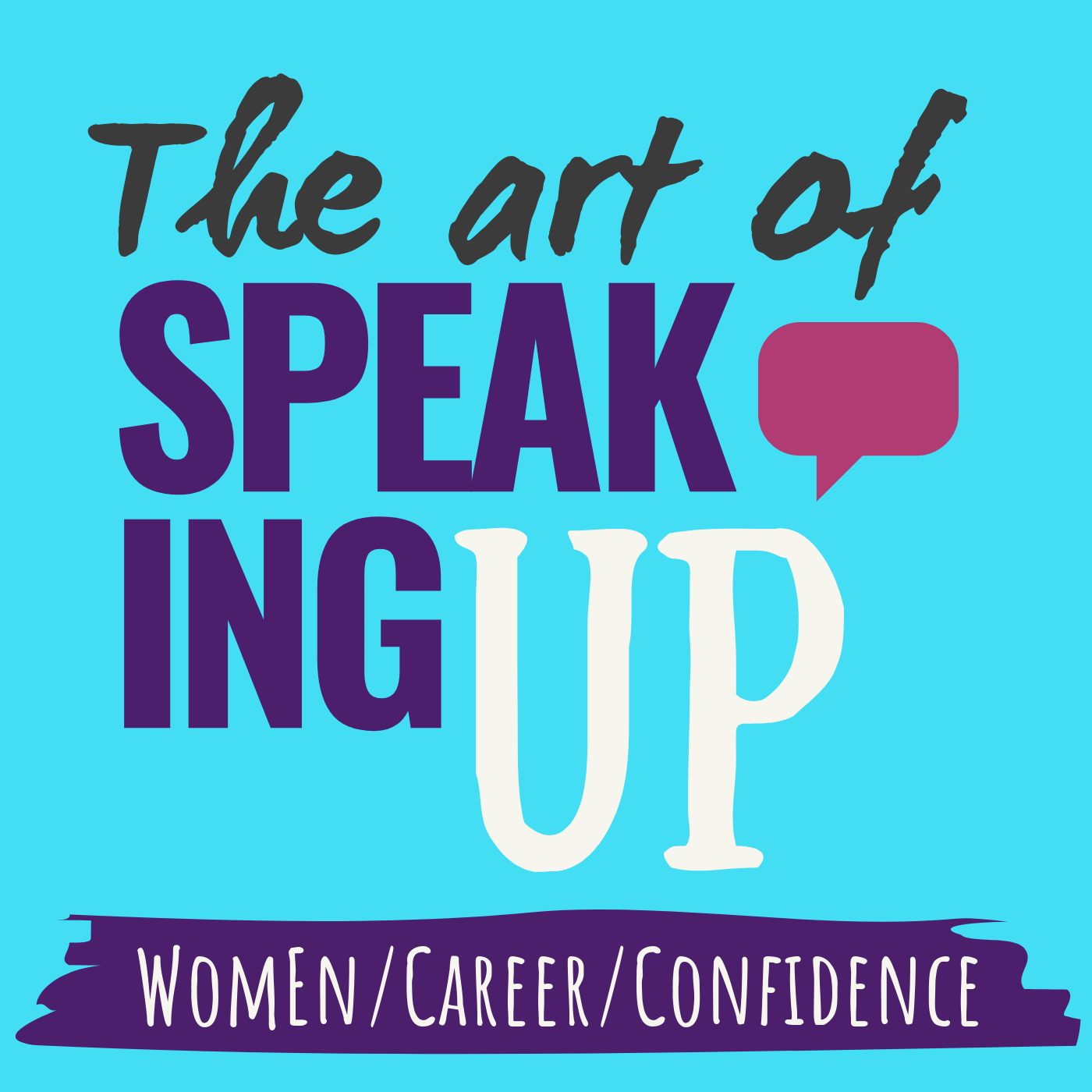 The Art of Speaking Up is a podcast that empowers professional women to achieve their wildest career goals by helping them strengthen their voices and find their inner power. The show aims to motivate, entertain, and remind working women that no matter what they might be struggling with, anything is possible for them in their careers. In addition to providing strengths-based professional empowerment, the show curates practical career advice on topics like career advancement, goal setting, job searching, stress management, salary negotiation and more.
Episodes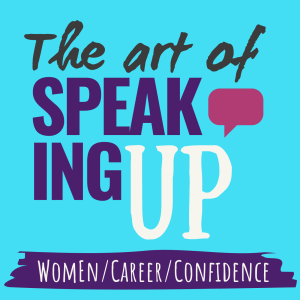 Tuesday Feb 14, 2023
Tuesday Feb 14, 2023
Do you worry that becoming an executive means you'll have to work like crazy?  Do you feel like you need to build more skills before you're ready to succeed as an executive?  If so, this week's podcast episode was created for you.  Success in an executive or leadership role comes from your strength and resolve as a leader - NOT from having the perfect skillset, or working the most hours.  In this episode I'm explaining why this is true, and helping you see that thriving and feeling happy & successful in a leadership role may be more within your reach than you realize.
I hope you LOVE this episode!
To access my free course, 3 Steps to Tackling Impostor Syndrome, head here: https://jessguzikcoaching.com/freeresources/
To join the waitlist to work with me 1:1, head here: 
https://jessguzikcoaching.com/coaching/ 

To join the waitlist for my group program, The Art of Speaking Up Academy, head here: https://jessguzikcoaching.com/academy/