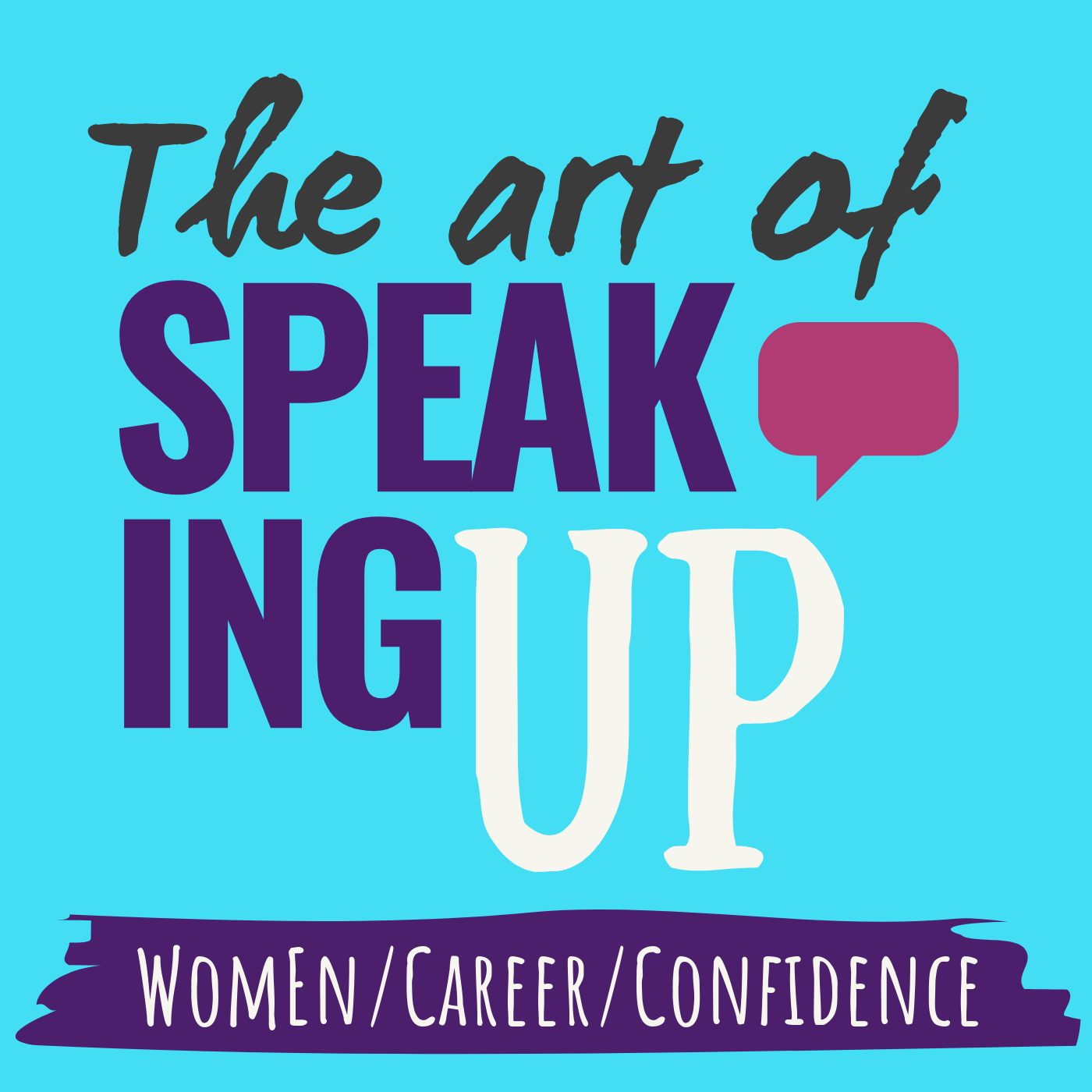 The Art of Speaking Up is a podcast that empowers professional women to achieve their wildest career goals by helping them strengthen their voices and find their inner power. The show aims to motivate, entertain, and remind working women that no matter what they might be struggling with, anything is possible for them in their careers. In addition to providing strengths-based professional empowerment, the show curates practical career advice on topics like career advancement, goal setting, job searching, stress management, salary negotiation and more.
Episodes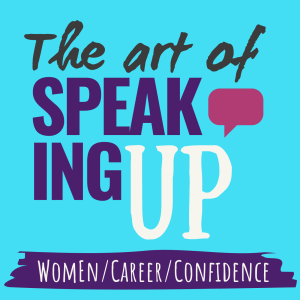 Tuesday Feb 21, 2023
Tuesday Feb 21, 2023
If you want to advance upwards in your career, learning how to speak about your accomplishments (and take credit for them!) is super important.  It's how you make sure you're getting credit for all the stuff you do behind the scenes that your boss doesn't always get to see you doing.
If the idea of speaking about your accomplishments makes you feel a little nervous - this week's podcast episode is designed to help you take the edge off!  Tune in to hear me walk you through the 3 foundational ingredients of effective self-advocacy AND to hear me explain how to take credit for your accomplishments in a way that doesn't feel icky.  Because truly, it doesn't have to feel icky!
I hope you LOVE this episode!
To access my free course, 3 Steps to Tackling Impostor Syndrome, head here: https://jessguzikcoaching.com/freeresources/
To join the waitlist to work with me 1:1, head here: 
https://jessguzikcoaching.com/coaching/ 

To join the waitlist for my group program, The Art of Speaking Up Academy, head here: https://jessguzikcoaching.com/academy/