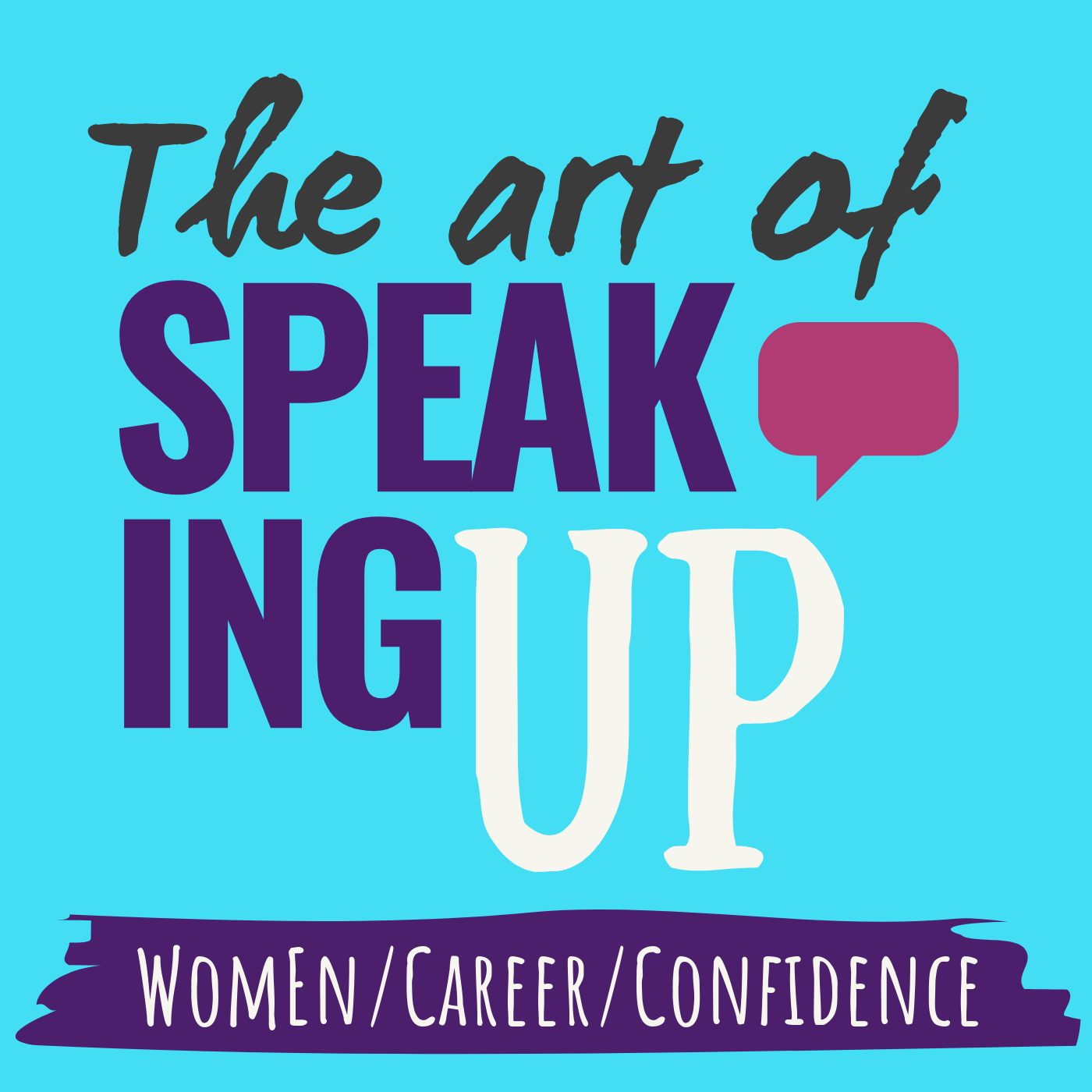 The Art of Speaking Up is a podcast that empowers professional women to achieve their wildest career goals by helping them strengthen their voices and find their inner power. The show aims to motivate, entertain, and remind working women that no matter what they might be struggling with, anything is possible for them in their careers. In addition to providing strengths-based professional empowerment, the show curates practical career advice on topics like career advancement, goal setting, job searching, stress management, salary negotiation and more.
Episodes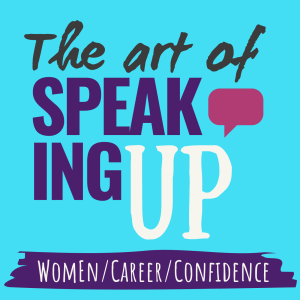 Tuesday Aug 08, 2023
Tuesday Aug 08, 2023
Building confidence and growing as a leader is HARD work.  Your confidence-building journey will require you to say goodbye to old habits and identities, and take new actions that feel exposing, vulnerable, and scary.  You may have days where you're totally doubting yourself and wanting to give up, and in today's episode I want to remind you just how normal this is and why it's totally worth it to keep going EVEN WHEN the journey feels a little rough.  
My goal is to help you see that you can absolutely handle ANY rough patch that gets thrown at you and that it's worth staying committed to going after your dreams.
To access the Free Resource Library, head here: https://jessguzikcoaching.com/freeresources/ 
To learn about how you can work with me 1:1, head here:https://jessguzikcoaching.com/coaching/  

To learn about my group program, The Art of Speaking Up Academy, head here:https://jessguzikcoaching.com/academy/