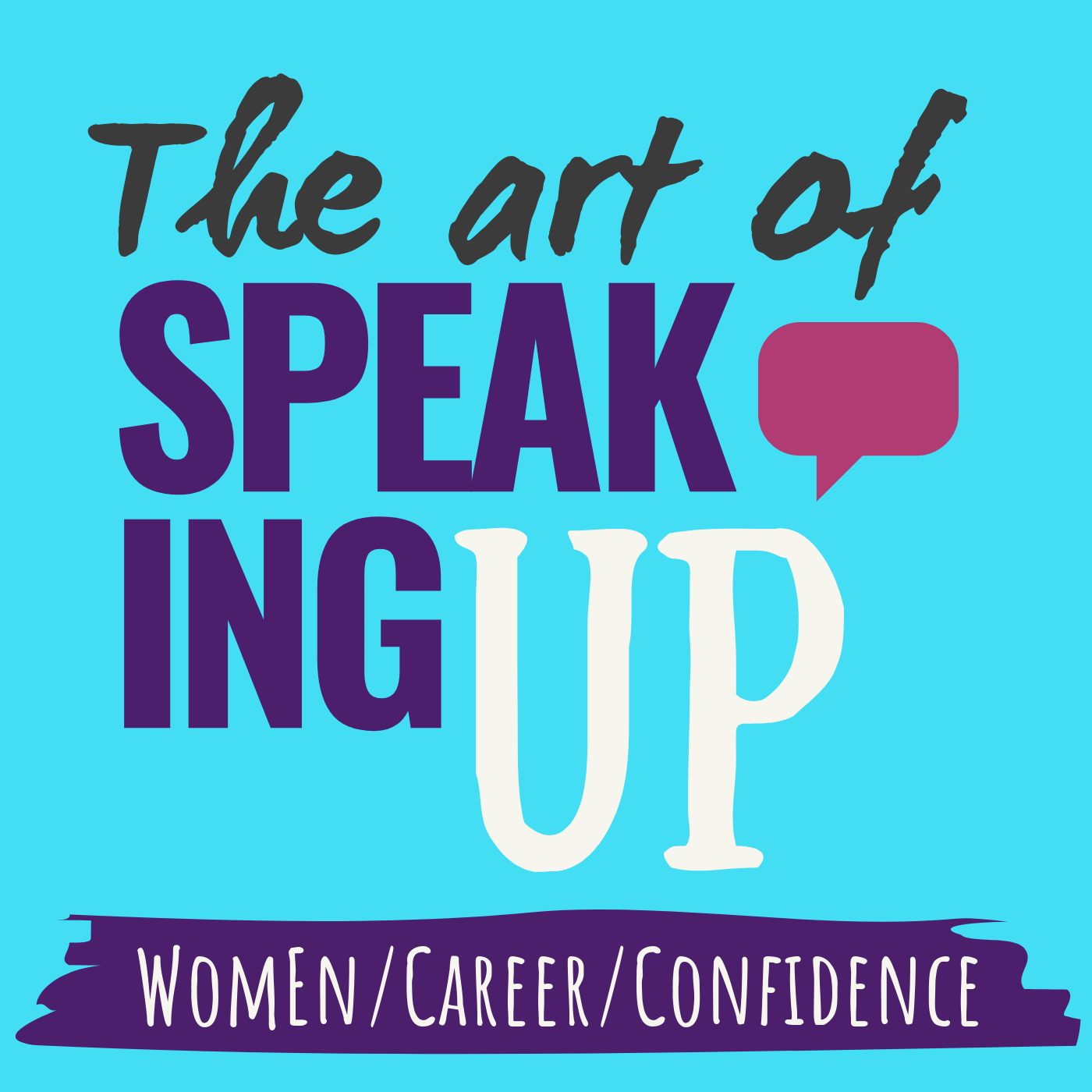 The Art of Speaking Up is a podcast that empowers professional women to achieve their wildest career goals by helping them strengthen their voices and find their inner power. The show aims to motivate, entertain, and remind working women that no matter what they might be struggling with, anything is possible for them in their careers. In addition to providing strengths-based professional empowerment, the show curates practical career advice on topics like career advancement, goal setting, job searching, stress management, salary negotiation and more.
Episodes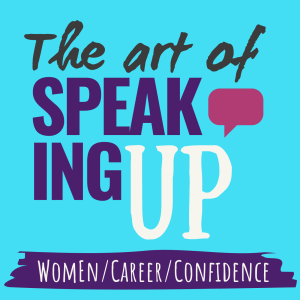 Tuesday Feb 07, 2023
Tuesday Feb 07, 2023
If you want to have a more powerful sounding voice and a super impactful executive presence, this week's podcast episode is for you.
Whether you struggle with nerves or you find yourself shrinking away when you speak in meetings, my goal is to help you see that your voice is just like any other muscle in your body - with the right exercise and a little bit of intention and care, it can grow wildly strong.
Ready to learn how?  Tune in and let's dive in together!
P.S. If you want to develop a captivating yet authentic executive presence from the inside out, The Art of Speaking Up Academy is where you want to be.  To join the waitlist and be first to learn when the next cohort enrolls, head here: https://jessguzikcoaching.com/academy/  
Have an AMAZING week!
Jess