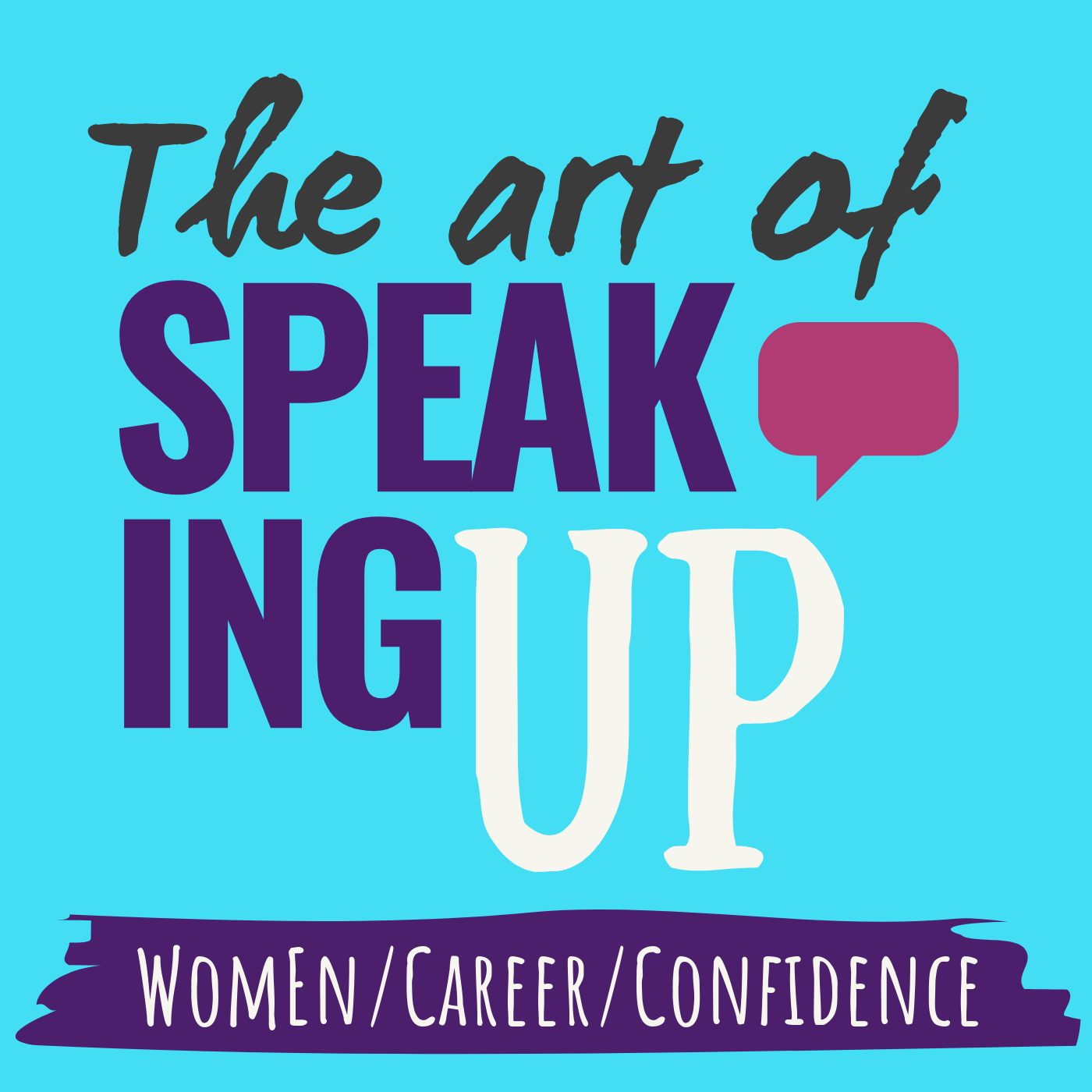 The Art of Speaking Up is a podcast that empowers professional women to achieve their wildest career goals by helping them strengthen their voices and find their inner power. The show aims to motivate, entertain, and remind working women that no matter what they might be struggling with, anything is possible for them in their careers. In addition to providing strengths-based professional empowerment, the show curates practical career advice on topics like career advancement, goal setting, job searching, stress management, salary negotiation and more.
Episodes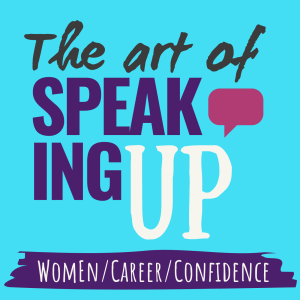 Tuesday Feb 28, 2023
Tuesday Feb 28, 2023
Do you ever find yourself sitting in a meeting, feeling like an outsider and wondering if you're supposed to be participating?
When you're not the most experienced person in the room, it can be tricky to figure out whether you're supposed to be joining in the conversation, and what you're supposed to say.  So you end up keeping quiet and being more of an observer, but then later you get feedback that you need to be more vocal in meetings.
If you feel stuck on how you're supposed to have a voice in rooms where you feel like an outsider to the conversation, this week's podcast episode is for you.  In it, I'm walking you through how to figure out how much to participate in a meeting, and the key mindset shift you'll want to make in order to exude leadership and presence.
I hope you enjoy this one!

To join the waitlist for my group program, The Art of Speaking Up Academy, head here: https://jessguzikcoaching.com/academy/