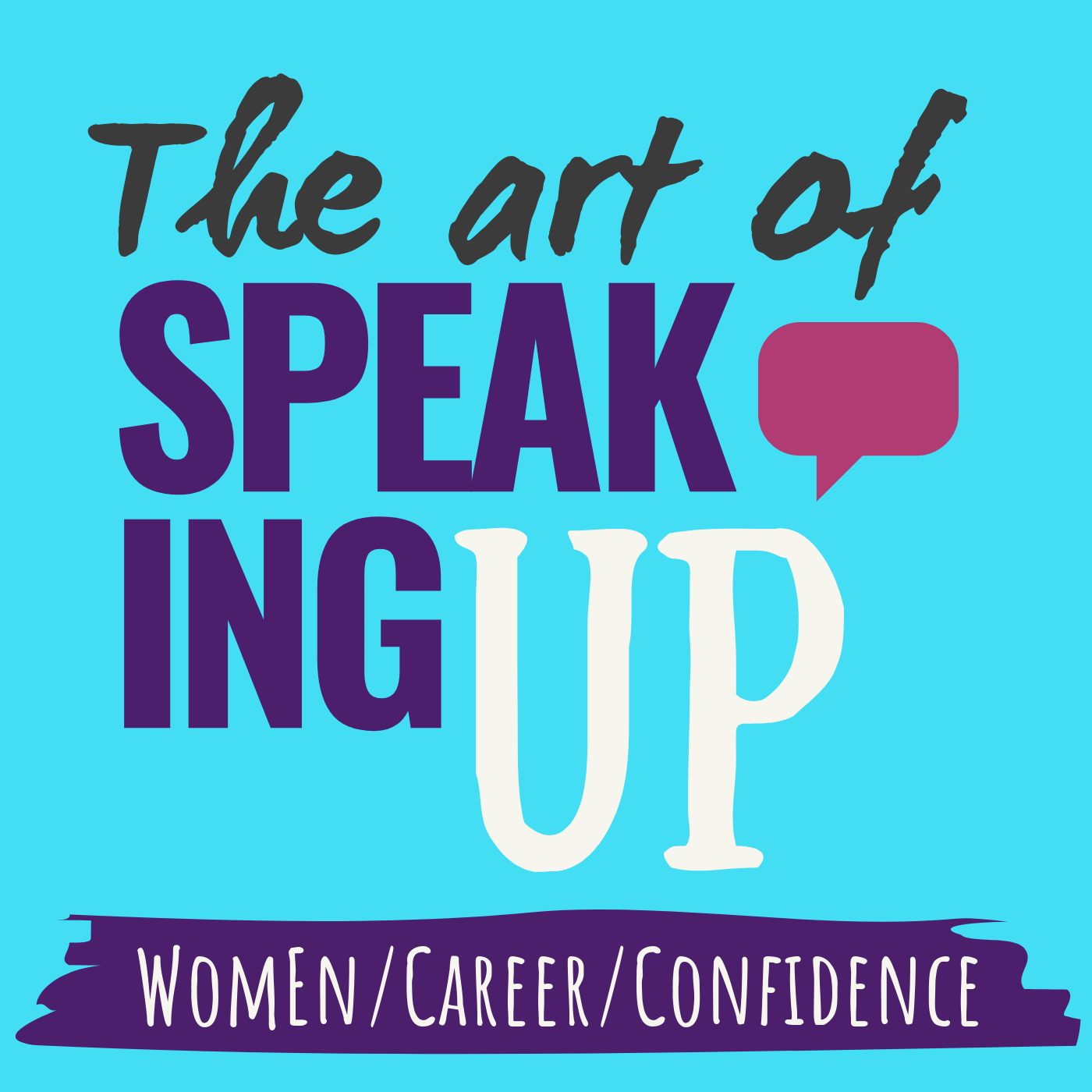 The Art of Speaking Up is a podcast that empowers professional women to achieve their wildest career goals by helping them strengthen their voices and find their inner power. The show aims to motivate, entertain, and remind working women that no matter what they might be struggling with, anything is possible for them in their careers. In addition to providing strengths-based professional empowerment, the show curates practical career advice on topics like career advancement, goal setting, job searching, stress management, salary negotiation and more.
Episodes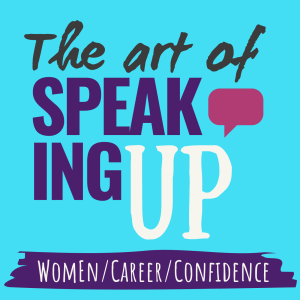 Tuesday Jul 25, 2023
Tuesday Jul 25, 2023
I want your communication to be so good that it gets you on a fast path to leadership - and in today's episode, I'm teaching you how to achieve that.
Strong communication sends a signal of competence to your audience, which is why I want to make sure you know exactly how to communicate in a way that positions you as a highly effective (and highly competent) leader.
Tune into today's episode to learn exactly what communication skills you need (both foundational and advanced) to make this happen (even if you feel like a total beginner).
With a little bit of practice and a LOT of heart, you are fully capable of learning to communicate like a leader.  Tune in and let's start learning how!
P.S.
Want to work with me to cultivate an unstoppable mindset that propels your career to new heights?
Join the waitlist for The Art of Speaking Up Academy, head here: https://jessguzikcoaching.com/academy/  
Want to access my entire LIBRARY of free resources, all organized in one simple, easy to access place?  Download the free resource library by heading here: