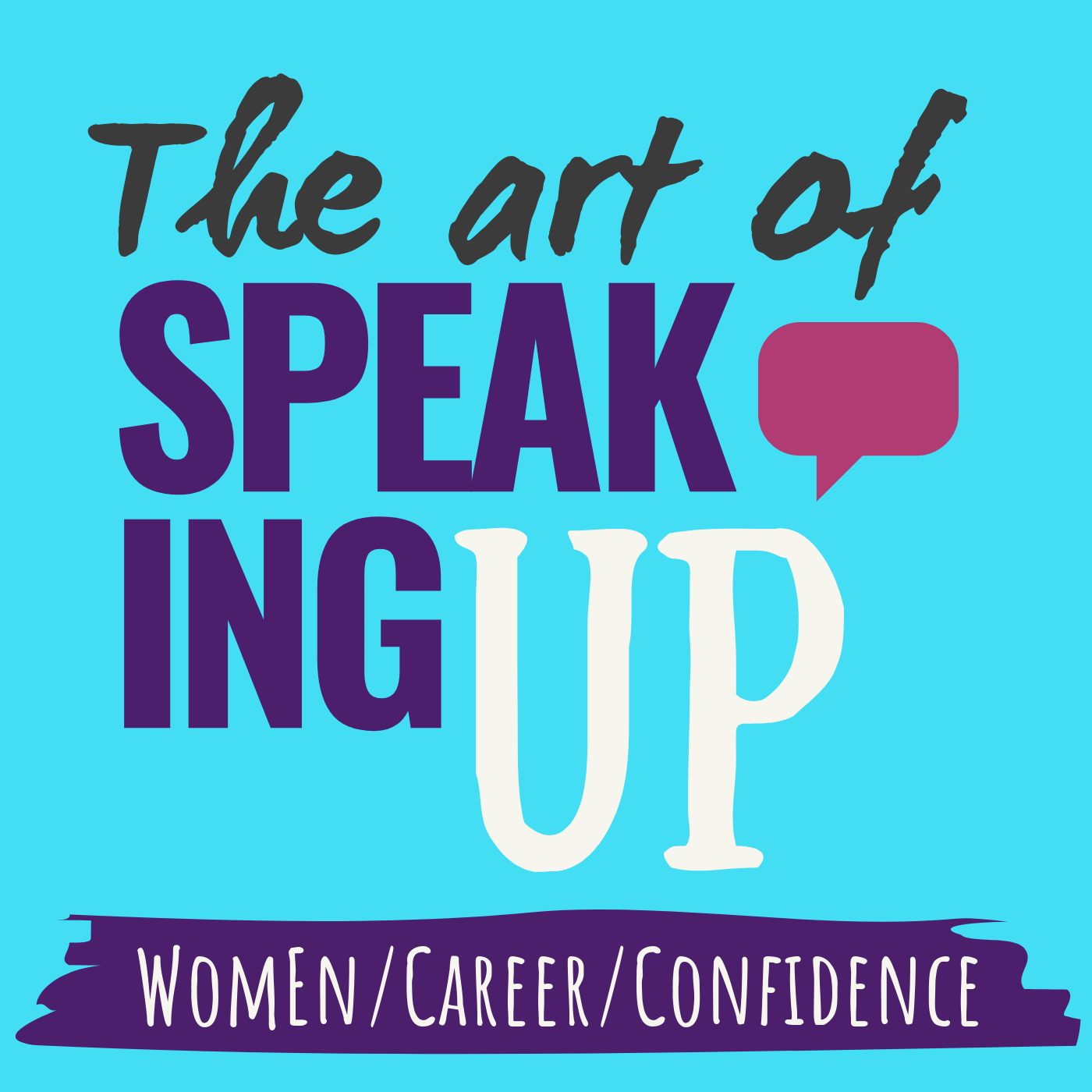 The Art of Speaking Up is a podcast that empowers professional women to achieve their wildest career goals by helping them strengthen their voices and find their inner power. The show aims to motivate, entertain, and remind working women that no matter what they might be struggling with, anything is possible for them in their careers. In addition to providing strengths-based professional empowerment, the show curates practical career advice on topics like career advancement, goal setting, job searching, stress management, salary negotiation and more.
Episodes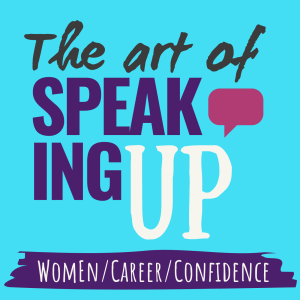 Tuesday Aug 01, 2023
Tuesday Aug 01, 2023
If you want to sound more confident when you speak EVEN if you feel nervous or insecure, today's episode is for you.  I want to free you of any perfectionist expectations that you might have around needing to feel 100% confident in order to exude confidence when you speak.  
The truth is, strong communicators know how to sound confident even when nervousness, fear, or doubt pops up inside of them.  These things do NOT have to get in the way of you sounding confident, and with the right tools, you can shine even during those wobbly moments of self-doubt. These tools are something YOU can learn to adopt, too, and in today's episode I'm teaching you how.
Let's dive in!
To join the waitlist to work with me 1:1, head here: 
https://jessguzikcoaching.com/coaching/ 

To join the waitlist for my group program, The Art of Speaking Up Academy, head here: https://jessguzikcoaching.com/academy/