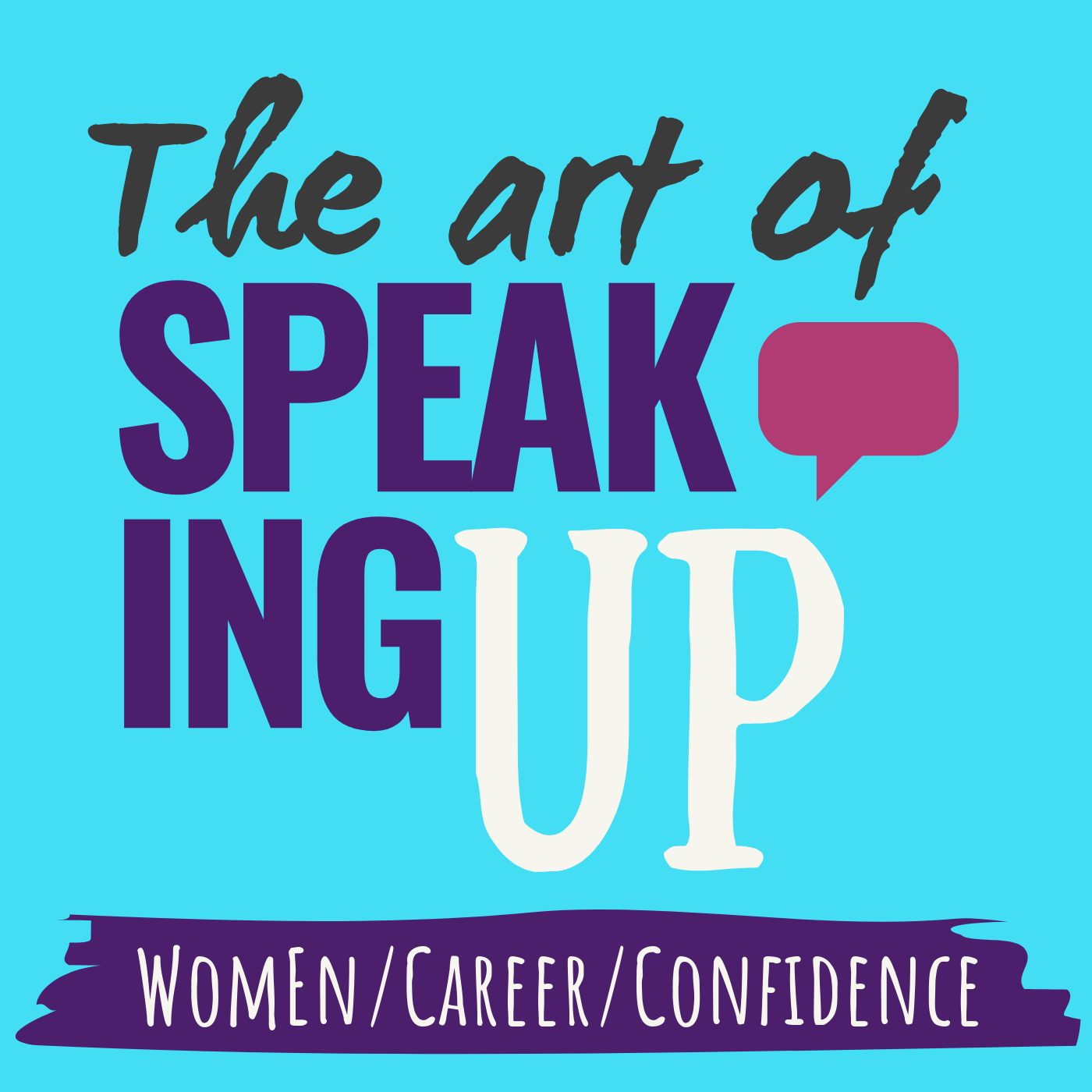 The Art of Speaking Up is a podcast that empowers professional women to achieve their wildest career goals by helping them strengthen their voices and find their inner power. The show aims to motivate, entertain, and remind working women that no matter what they might be struggling with, anything is possible for them in their careers. In addition to providing strengths-based professional empowerment, the show curates practical career advice on topics like career advancement, goal setting, job searching, stress management, salary negotiation and more.
Episodes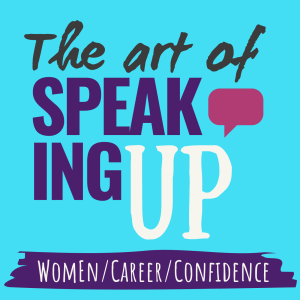 Tuesday Aug 22, 2023
Tuesday Aug 22, 2023
You're capable of SO much more than you think you are.  
I know that when things are feeling tough or you're in a rough patch, you mind start doubting yourself and your capabilities.  
But the truth is, the rough patches you're encountering are the perfect time to double down, strengthen your mindset, and prove to yourself that even the toughest obstacle isn't going to get between you and your career goals.
In this week's episode, I'm diving into some foundational mindset work to help you deepen your ability to KEEP going when the going gets tough so you can keep moving towards your goals AND grow your confidence along the way.
Let's dive in!
To join the newsletter, head here: https://theartofspeakingup.activehosted.com/f/4 
To learn about how you can work with me 1:1, head here:https://jessguzikcoaching.com/coaching/  
To learn about my group program, The Art of Speaking Up Academy, head here:https://jessguzikcoaching.com/academy/