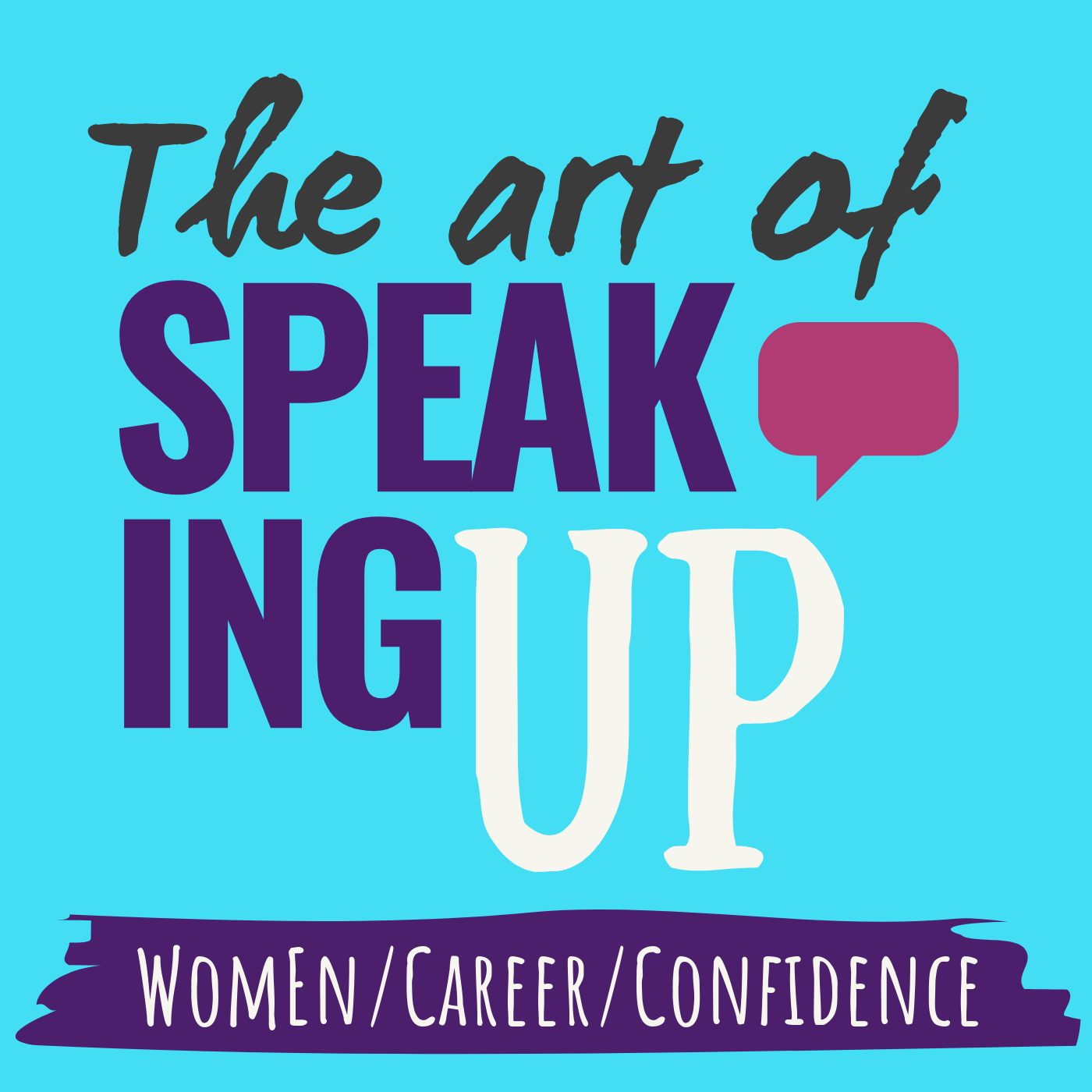 The Art of Speaking Up is a podcast that empowers professional women to achieve their wildest career goals by helping them strengthen their voices and find their inner power. The show aims to motivate, entertain, and remind working women that no matter what they might be struggling with, anything is possible for them in their careers. In addition to providing strengths-based professional empowerment, the show curates practical career advice on topics like career advancement, goal setting, job searching, stress management, salary negotiation and more.
Episodes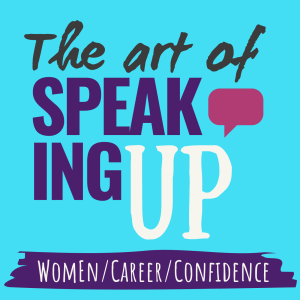 Tuesday Sep 05, 2023
Tuesday Sep 05, 2023
This week on the podcast I'm honored to welcome Betty Chan - authenticity coach, prior 9-5er, and all around amazing and thoughtful human.
Join us for a wisdom-packed conversation where Betty shares advice on being more of your authentic self, being more self-accepting, embracing the challenges inherent in the change process, and so much more.  
Be sure to check out Betty's work and follow her on socials:
Betty's website: https://www.heybettychan.com/ 
Conquering Criticism Program: https://www.heybettychan.com/criticism 
Betty's Instagram: https://www.instagram.com/coachbettychan/ 
Betty's LinkedIn: https://www.linkedin.com/in/bettychan/ 
Thanks for tuning in this week, and I"ll catch you in the next one!
P.S. Wanna say hi?  Email me at jessica@theartofspeakingup.com